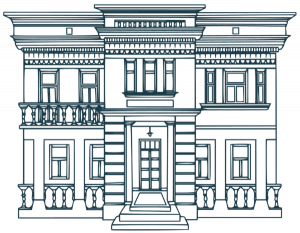 GALICIAN CUISINE IN THE
HEART OF MOKOTOW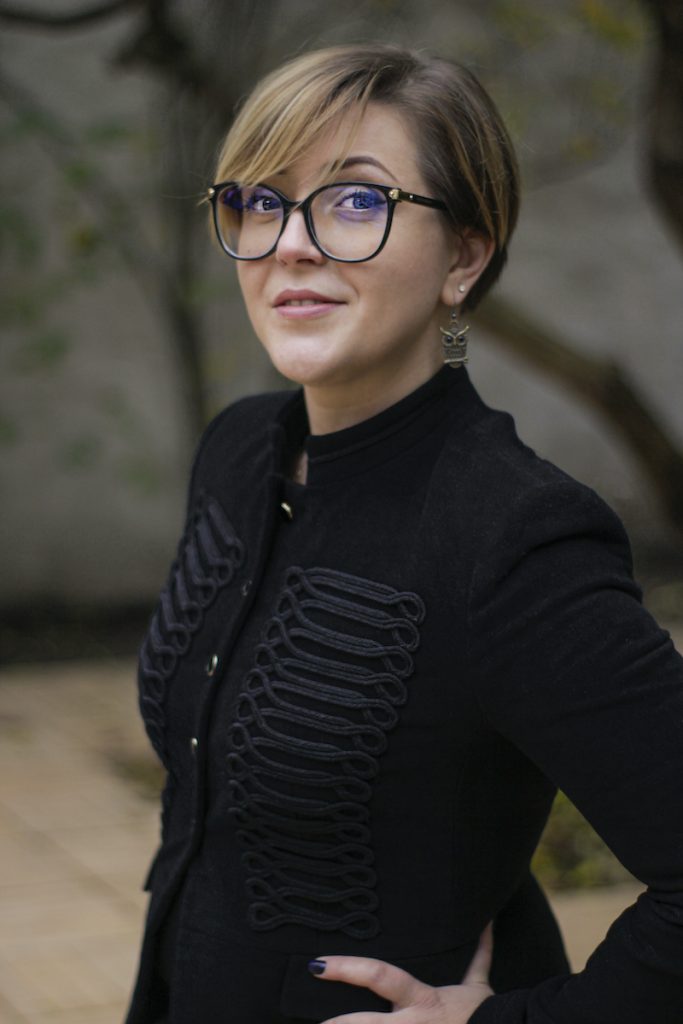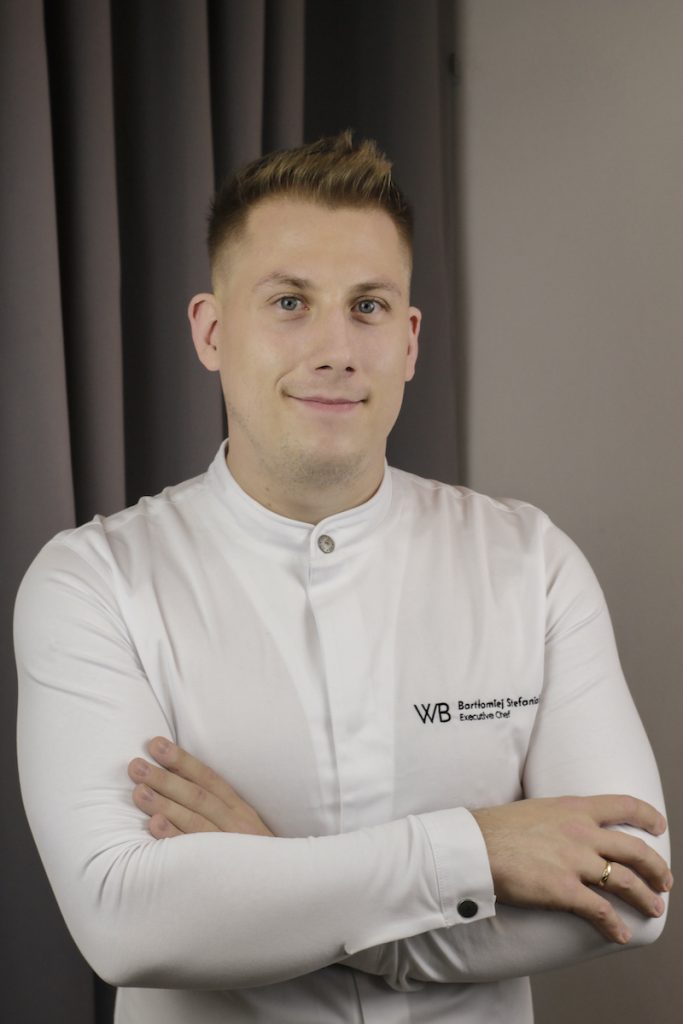 BARTŁOMIEJ STEFANIAK — CHEF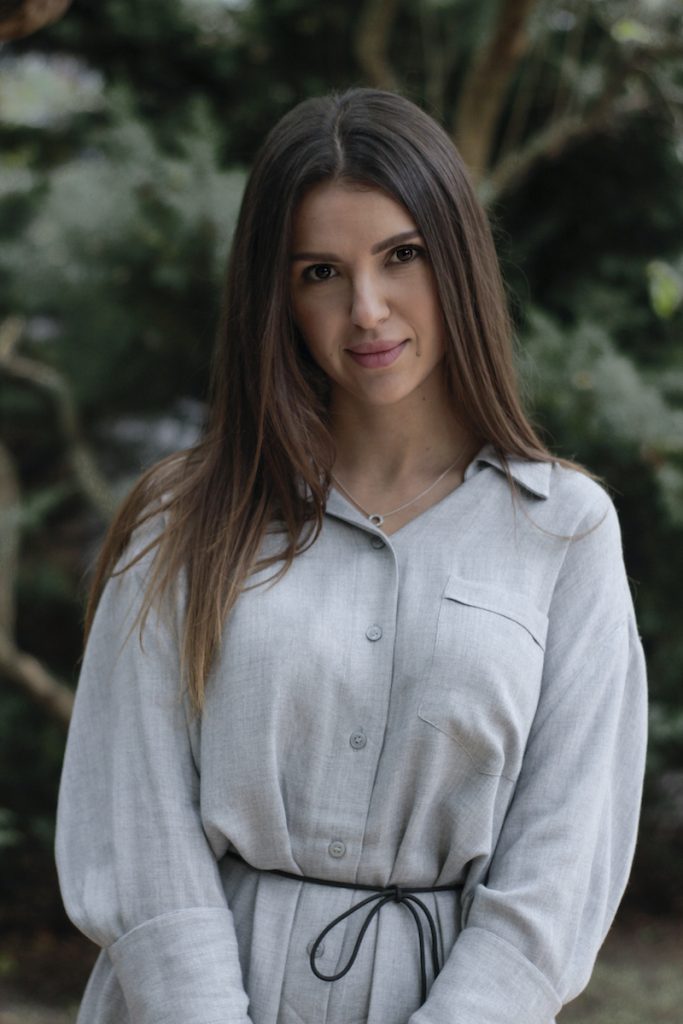 KATERYNA CHERNOVA — MANAGER
Hi! Let's learn more about one another
In the very heart of the Old Mokotow stands our new Galician Cuisine restaurant "Willa Biala"
A place full of history and love. Place where kitchen(cooking) meets passion.
Our young and ambitious chef, Bartłomiej Stefaniak, takes his inspiration from the old Galician recipies that we have gathered in our library of unique culinary books.
Basing on the local products, we have created for You a menu, where the old traditions links with the modern approach and present themselves on your plates.
Our entire crew worked without breaks in order to open this exceptional place for you, however the pandemic did not allow us to fully fulfil our plan. Unfortunately, we cannot invite you directly inside of our Willa. Instead, we shall open online and deliver the food right to your door.
Regardless of the current conditions with the pandemic, we wanted to show you our fascinating cuisine. For that, we have created a safe and quick delivery or personal pick-up from our restaurant.
We wholeheartedly hope that soon enough you could sit at our tables, and taste the exceptional food in our company.
In the meantime, we must support one another, so please take a look at what we have prepared for you.